TM44 Air Conditioning Inspection Report (ACIR) A Nationwide Service by Eco-Smart Consultancy
When is a TM 44 ACIR (Air Conditioning Inspection Report) required? If you are a building owner or manager who operate air-conditioning systems exceeding 12 KW then you should be aware you are under a statutory obligation (under the Energy Performance of Buildings Directive (EPBD)) to ensure inspections are conducted by qualified and accredited air-conditioning inspectors every 5 years, to assess efficiency, review sizing and make recommendations for improvements or replacements and alternative solutions.
If your system has an effective rated output of 12kW or more, the first inspection should have been undertaken by 4 January 2011.
Larger systems over 250 kW cooling capacity, should have been undertaken by 4th January 2009
New Systems that were installed after January 2008 need to be inspected within 5 years of the installation.
To comply with ISO 14001 Certification, you will need to produce a TM44 Air Conditioning Inspection Report.
TM44 Air Conditioning Inspection Reports can be managed and undertaken by Eco-Smart Consultancy's team of Level 3 and 4 qualified inspectors. Eco-Smart Consultancy offers cost effective market rates with quick turn around on all jobs large or small.
I Require a TM44 Air Conditioning Inspection Report, What Do I Do?
Eco-Smart Consultancy aim to make the process as easy as possible for you. First we ask you for some basic information, once the information has been received we will then provide you with a quotation. Should you wish to proceed we then arrange a mutually convenient date to conduct the inspection.
An outline of the information we require to be able to formally quote: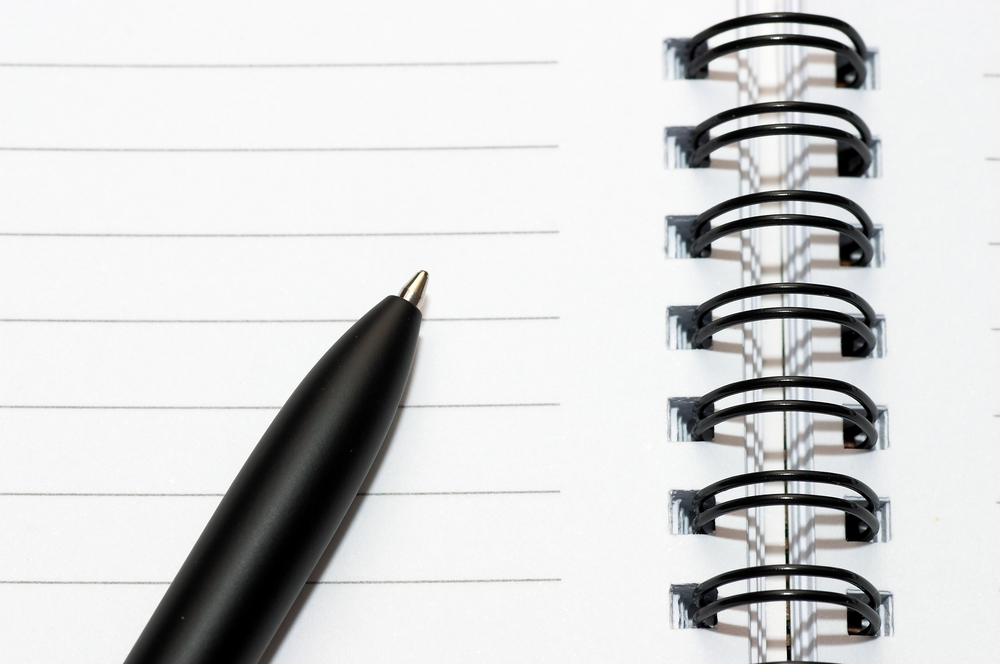 The exact nature of the air conditioning system to be assessed. This should set out an asset/equipment list detailing:
Make/Model of each unit
Size of each unit
A schematic of the system (if one exists?)
Is the system a centralised (trunked) system or does it comprise individual cassettes?
The location of each unit setting out access limitations (i.e. often condenser units are caged in schools and cannot be accessed without keys; sometimes outdoor units are in accessible i.e. on roofs or too high to be accessed safely)
Confirmation of responsible person and contact details and the fact power will be on at the time of the visit. We also need to know if any areas will be in use as this might prevent the survey being undertaken (leading to cancellation charges)
After conducting the inspection we then use the data gathered and our observations to produce an air conditioning inspection report. This includes a list of any recommendations that will enable you the client to reduce the carbon footprint and in doing so reduce the running costs.
We will then arrange for the report to be lodged with Landmark so that your company is in compliance with Government Legislation for up to five years.
If I Do Not Have an ACIR, What Are The Penalties for Non-Compliance?
If you are ISO 14001 accredited the penalties can be more severe with your businesses hard earned certification being put at risk.
If an ACIR does not exist, the ISO 14001 certification will NOT be granted - we recommend that you are pro-active in preparing for your certification audit. Being re-active may have problematic repercussions for your business, such as not being able to fulfil tender/contract requirements.
Local authorities are responsible for enforcing the requirements relating to air-conditioning inspection reports. Failure to commission, retain, or provide an air conditioning inspection report when required means you may be issued with a penalty charge notice.
Other Than Being Legally Compliant, Are There Any Other Benefits of Having a TM44 Air Conditioning Inspection Report?
Air conditioning systems can account for a large proportion of a building's energy usage and running costs. Having regular inspections carried out by a qualified assessor can improve efficiency and reduce energy consumption which in turn reduces capital operating costs and carbon emissions.
The purpose of the inspection and TM44 report is to ensure that building owners or managers are provided with basic information regarding the efficiency of the air-conditioning systems that they control, together with advice on how the energy efficiency or effectiveness of these systems might be improved.
The comparison of size and appropriateness of the c
ooling plant against the cooling loads of the building; and the effectiveness of current maintenance regimes are considered.
Acting on the advice in the inspection report and rectifying faults or making appropriate improvements, where this is attractive and cost effective, may result in immediate improvements to the effectiveness of air-conditioning systems or reduce the operating costs.
The Inspectors have a duty to comply with relevant health and safety legislation. This includes a duty to draw the building owner or manager's attention to obvious instances of inadequate maintenance or neglect, where these might have implications for the health and safety of building occupants or the public.